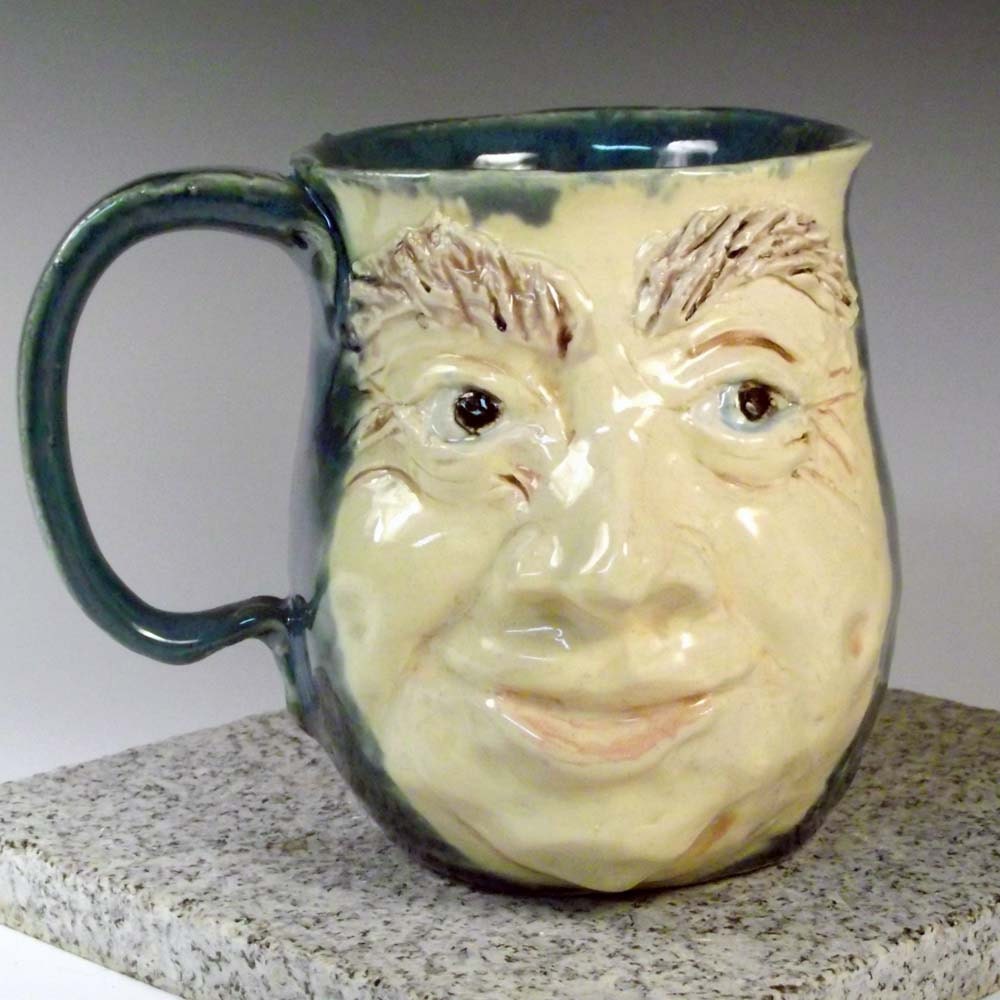 This happy fellow will hold more than 24 ounces of your favorite beverage. Whether it's beer, mead or coffee, that will be sure to make you happy too!
Friar Tuck (the fat friar from the Robin Hood legends) did not exactly deprive himself when it came to earthly pleasures. As a result, his personality was jolly and fun-loving - except when he was fighting the evil Prince John and his men.
Click Here to Visit My Etsy Shop!